As a vacation rental property manager, what would you do with an extra 20 hours per week?
Would you spend more time with guests, marketing for new ones, or maybe start a remodeling project?
We know that in addition to guest-facing duties you must manage day-to-day operations too, which up until now may have been a very manual, time-consuming process.
How to Find 20 Extra Hours per Week
Specifically developed for vacation rental property management companies, the new, advanced operations management capabilities in Kigo helps property managers:
grow their businesses through efficiency
reduce costs through better visibility and consolidation of tasks
manage operations easily with an at-a-glance dashboard
reduce personal stress for the property manager
encourage repeat bookings by delighting guests
increase revenue and grow the business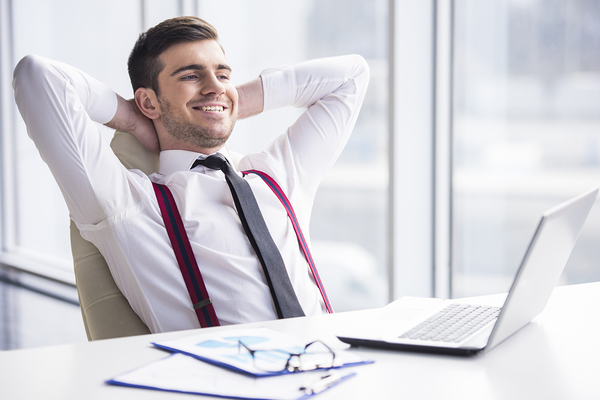 Kigo handles the stress for property management companies.
Just as Kigo's Reservation Manager, Channel Manager, and Revenue Manager features streamline the revenue-generating processes of your vacation rental property management company, the Operations Manager streamlines the processes of your team.
With Kigo Operations Manager, you can modernize your rental operations with an easy-to-use, robust guest, staff, and owner management platform. Save up to 20 hours per week with Kigo Operations Management through more effective communication and work item monitoring and reporting.
What the Kigo Operations Manager Does
While most vacation rental property management solutions focus only on supporting bookings and revenue, developers of the Kigo Operations Manager listened to the stories of vacation rental property managers across the globe and found that managers want and need a way to automate their operational processes.
Property management companies want a way to deliver a strong brand and exceptional guest experiences consistently. They want a way to simplify complex operational challenges at scale with automation and technology.
The Kigo Operations Manager also streamlines the manpower side of your business, with robust staff scheduling and communication. Schedule and assign post-guest cleaning, preventative maintenance tasks, inspections, and so on with just a few clicks. Communicate quickly with on-the-ground staff via mobile technology. The Kigo Operations Manager keeps everyone in the loop regarding assignments, scheduling, and even last-minute duties to be performed.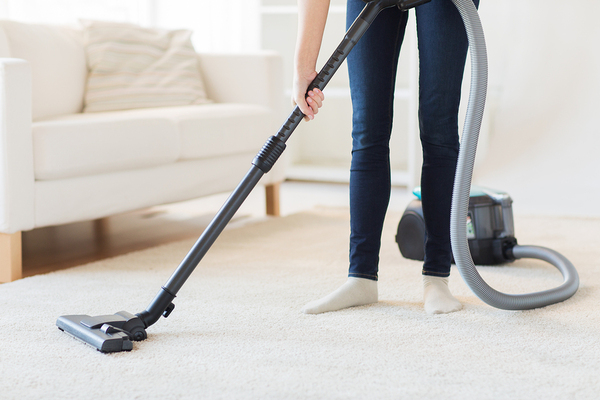 Take the stress out of scheduling housecleaning duties with the Kigo Operations Manager.
In addition to all these benefits, it is easy to implement the Kigo Operations Manager, typically only requiring about 90 minutes of education provided by Kigo's support staff. Better yet, the Operations Manager learns as you use it. Within a short time, the software can easily adopt your patterns of work assignment, largely automating your entire scheduling process quickly, saving you significant time and stress.
Leveraging the Kigo Advantage
Experience a 3x lift in bookings and save up to 20 hours per week through an extensive suite of easy-to-use reservations, operations management, channel distribution, branded websites, and revenue management tools. Request a demo today and explore all the ways Kigo supports your growth.